To create an environment that is both professional and competent, and is a vehicle for youth soccer players that has different access points; values learning and teaching, character development and play through competitive and recreational programs
Black Watch Premier (BWP) - Blackwatch Soccer Club, Inc. is committed to promoting an inspiring and positive soccer experience through our player development pathway with a very technical, creative, and attack-minded playing philosophy! As a Club, we strive to maximize each player's progressive development through appropriate age and skill-level specific teaching methodologies. Our goal is to be inclusive to the entire community and to provide each player with an opportunity to play the game at the appropriate level while developing technical/tactical skills, leadership qualities, good sportsmanship, and a strong team and Club culture.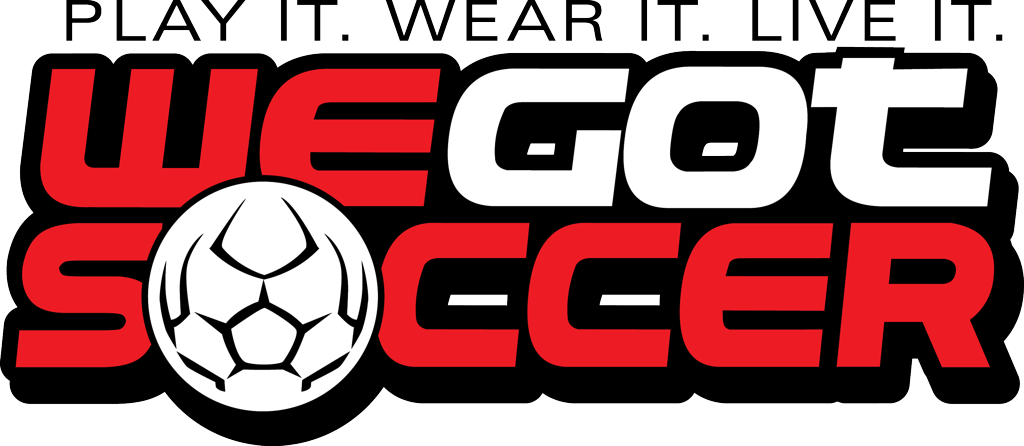 WeGotSoccer (WGS) Relationship
Black Watch Premier (BWP) - Blackwatch Soccer Club, Inc. was a valued Nike Premier Club partner from 1999 through 2020. "Our relationship with Nike helped us to create partnerships, develop the professional image of the Club, and the countless connections in our professional network that continues to grow. It was a wonderful relationship that goes far beyond the gear and dollars and cents," stated President of Black Watch Premier, Steve Freeman. The BWP Football Academy would later sign with Adidas making the pathway to RBNYA through MLS Next and other RBNYA - BWP Football Academy joint programming. However, the Club was unable to sustain its membership in MLS Next, and with the merge with NE Rush - Blackwatch Rush Academy was formed and Capelli became the outfitter. 
As we re-launch the BWP Football Academy, we are so fortunate to have the relationship with WeGotSoccer and Mike O'Connor and his team. WGS had been the Club's exclusive retailer and supplier since 2000. With their generous support and professional execution, our staff and players' equipment needs were always met. They supported our growth and I am proud to say, continue to be an outstanding partner who aids our relationship with football vendors as well as help us to facilitate new programming and events. A big thank you to Mike O'Connor and WGS for their support and long-standing friendship.
Simple...we love soccer...we love our players playing our sport of soccer...we love our coaches growing to enhance the delivery of the sport to our players. We love our Club...Over the course of 27 years of operation, the Club has developed programming for youth of both genders, ages 4-23 years old, but in 2022-23, the Academy & Pre-Academy will focus on the development of boys. The Club's programming is fluid and ever-changing, allowing the Club to meet the demands of the modern game of soccer. It is this ability to evolve that speaks to who we are at the Club. We are soccer. We are kids who love playing soccer. We are staff coaches and soccer leaders who want to see the sport continue to be enjoyed by the current generation and beyond. Through technical review by our Club's technical leadership team, ongoing professional development and daily experience in the soccer landscape, the entirety of the technical staff is constantly evaluating and re-evaluating the Club's best practices and methodology to enhance the overall training as well as match environments for our players.
see history and follow our social networks!