The BWP Alumni Association was founded this past December of 2019 by three former players, Egidio "Gino" Rossi (Va Tech/UAlbany), Noah Rhynhart (Syracuse) & Zac Rockmore (Bucknell). The Club connected Ted Priestly with our newly founded arm of the Club, and a calendar of events to network and to socialize is being developed. "It is one of the most humbling moments I have experienced," stated President/CEO who founded the Club twenty-four years ago. "To have former players who love the Club so much they want to stay connected, want to create new shared experiences and to enhance each others' lives through networking and engagements, simply blows me away...I could not be more proud of the work we have done as Club."
Director of Business Development & Philanthropy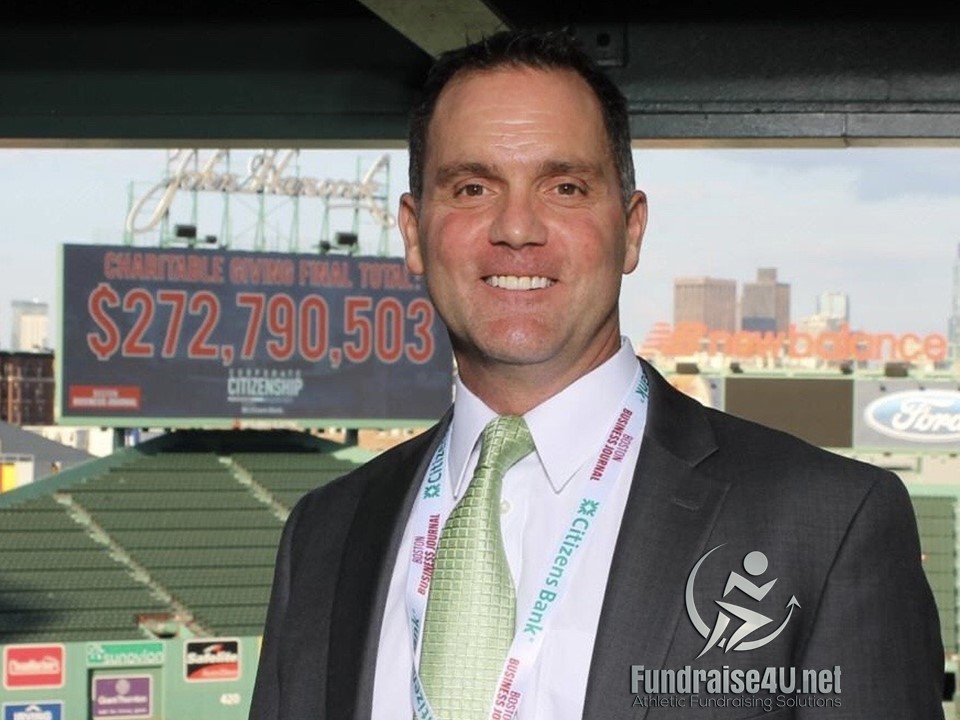 Prior to founding and becoming CEO of Fundraise4U.net, Ted Priestly was a college soccer coach for nearly two decades, beginning as an assistant at Wheaton College (Division III), then at UMass Lowell (Division II) and finally at Holy Cross (Division I). He left coaching to become Director of Athletic Development at UMass Lowell and has been in fundraising/Development and marketing ever since.
Ted played Division I college soccer at the University of Massachusetts Amherst, and in 2016 he co-founded the UMass Men's Soccer Alumni Leadership Team. He has served as its Chair since its inception, and during that time, UMass Men's Soccer has experienced a 199% increase in dollars and 175% increase in donors to men's soccer.
He is also the Co-Founder/Advisor at ThInkTaylor (along with US National Team and New England Revolution veteran Taylor Twellman), an organization founded to promote concussion awareness, recognition and education.
Ted will provide consulting services to the club on BWP Alumni Association initiatives, fundraising and sponsorships.
Filling out your alumni profile
The BWP Alumni Association is dedicated to strengthening the relationship with the BWP community and its bond with current alumni, players, families. Fulfilling this would not be possible without the support of our Alumni.
Black Watch Premier prides itself on our alumni's achievements in athletics, academics, community, and life. We ask you to fill out an alumni profile so we can share your story with our players and family.
BWP ALUMNI Association News