Over the course of the past 24 years of operation and last year in Florida, the Club has developed programming for youth of both genders, ages 5-19 years old. This programming is fluid and ever-changing, allowing the Club to meet the demands of the modern game of soccer.  Through technical review by our Club's technical leadership team, ongoing professional development and daily experience in the soccer landscape, the entirety of the technical staff is constantly evaluating and re-evaluating the Club's best practices to enhance the overall training and playing experiences instilling a passion for our game, soccer.
BWP Lee County Technical Leadership & Admin Team
BWP Lee County is a nonprofit organization and has administrative support staff both locally in Fort Myers, FL as well as in Albany, NY. Locally, BWP Lee County has a Technical Director, Director of Coaching, Assistant Director of Coaching, Director of Operations, and a Social Media Content Manager.
A Note From Jesse - Technical Director
It is an honor and a privilege to serve our soccer community in this role. We are a like minded group of coaches, players and families who are all seeking the powerful lessons offered by soccer in this world. We all have a deep passion for the sport, but equally the life journey and process that soccer offers everyone to develop personally, technically, and tactically. We believe in the unifying force of our game, the character taught and learned in the game, and how soccer can push us to become our very best version of ourselves as we all strive to succeed collectively and individually. As coaches, we have a leadership responsibility and obligation to behave as teachers and mentor our players and teams to respond and adapt to the challenges that we face throughout a full year cycle. Along the way, our focus will be playing aesthetically pleasing 'futbol' that is constructive, encourages creativity and demands a high level of skill in training and match play. Our collective goal is to build a unique club soccer model that represents best practices that is accessible for every passionate family, reinforces the love of the game, develops every player and their ideas on how to play the game at their highest level.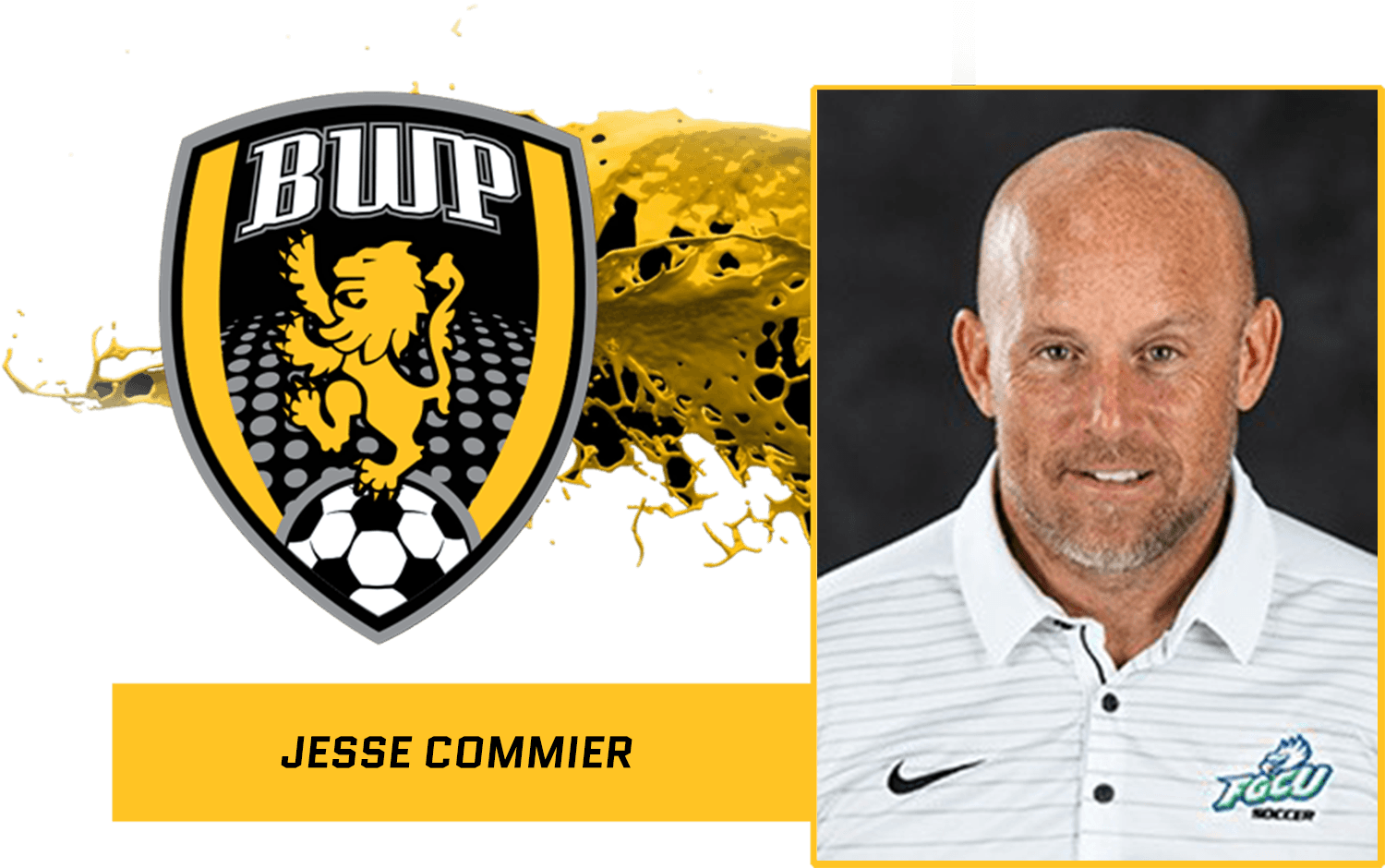 A Note From "Cip" - Director Of Coaching
We hope this finds you and your family in good health. The recent COVID 19 pandemic has affected our lives, but we hope to resume normal activity in the very near future. We have been working behind the scenes to ensure that we are prepared for tryouts this year, as we expect an influx of new players. We have every member of our amazing staff returning to help continue our mission of unparalleled player development. 
Despite the abrupt conclusion of our Spring season, we still have so much to be proud about this year. Thanks to our coaching staff, we have really shown improvement in our quality of play and the identity of our club has become very evident. We have won some major tournaments, attracted the attention of several college coaches and had players spark the interest of professional scouts.